Main Content
August 99 is a company of startups
Established in August of 1999, we have grown from startup to startup incubator—and we're sharing what we've learned along the way.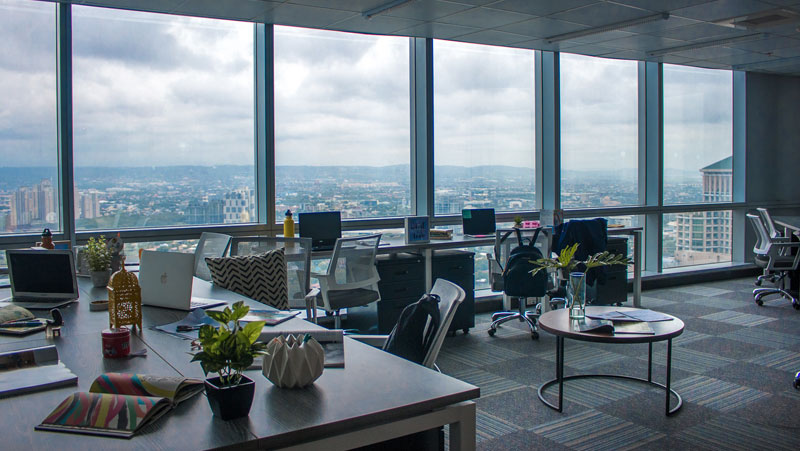 We help startups scale by providing full-service tech and digital support as well as mentorship and access to a network of other startups, investors, and entrepreneurs.
With our 20 years of experience as one of the leading web design and development companies in the Philippines, we know what businesses need to do to rise to greater heights.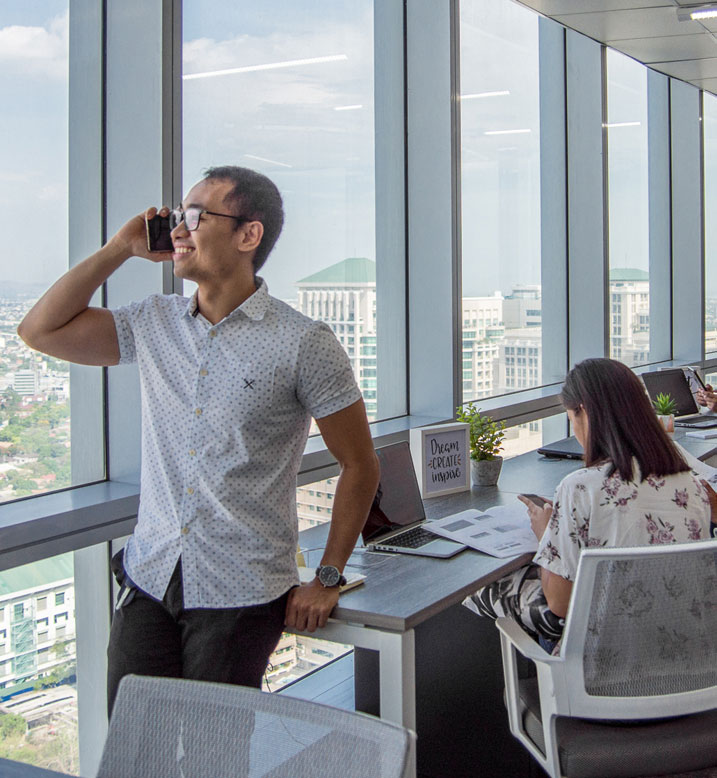 Manila and Singapore to the World

August 99 is a startup incubator and business accelerator. With headquarters in Singapore and operational teams based in Manila, Philippines, we provide the hands-on mentorship, resources, network, and environment entrepreneurs need to launch, fund, and grow their startups globally and in the region.

Solid Ground for Business Growth

Our vision is to provide entrepreneurs with a creative home where they can focus on their work by surrounding them with other fast-growing startups, mentors, and coaches. We surround, support and enable them with experts on accounting, security, web design, web development, legal, HR, and marketing.

Network of Startup Experts

We give Philippine startups a competitive advantage in attracting talent, advisors, investors, and customers. Our focus is on helping startups raise funding and increase customer growth by providing coworking space, hosting credits, a Startup Evangelist to advocate for your startup, and access to a mentor network of investors and entrepreneurs in the Philippines.
Behind each project are truly amazing people
Let's build something worthwhile together.
Our
Mission
August 99 amplifies the potential of founders and entrepreneurs. To help us get to where we want to be, we've been following a set of core values that stem from the company's early days:

August 99 is home to a diverse group of people, from varying backgrounds and with different expertises. In such an environment, it can be easy to get overwhelmed. We encourage everyone in the company to take a step back and try different things until they find their niche.

At August 99, we challenge everyone to step outside their comfort zones and dare to reach their goals. The path to success may not be easy or straightforward, but it always helps to take the first step.

Back then, our founders loved to sit down for some Korean barbecue after work. To this day, we continue this tradition and remind everyone in the company to reward themselves and celebrate wins, however big or small.
Leadership
August 99's founders are risk-takers and pathfinders committed to growing great ideas into sustainable businesses.
Tiger Bitanga
CEO
Originally from the Philippines and raised in the San Francisco Bay Area, Tiger made his way to Los Angeles where he founded the company in 1999. He is a big believer in the power of tribes and networking and is currently working on several internet ventures in the fast-growing Philippine market.
Tiger founded August 99 with the vision of connecting dynamic businesses all over the world to awesome web design talent in the Philippines.
Luigi Amante
COO
Originally from the Philippines, Luigi moved to Los Angeles after high school and graduated from Cal Poly Pomona as an Electrical Engineer.
Although he enjoyed the engineering field, he quickly realized he needed to be in a much more creative environment and helped start The Design People – a web design company established in 1999 – whose main focus was to serve the real estate industry in the United States.
Jon Krabbe
CFO
Jon is the CFO of both The Design People North America and August 99. Prior to this, he held various senior financial roles in the industry.
Aside from his board of director responsibilities, Jon is also spearheading many of the marketing campaigns of Agent Image. Agent Image is the largest division of August 99 and is among the top real estate website providers in the world.
Bernd Rennebeck
CTO
Bernd oversees the tech operations for the whole company and makes sure things in production run smoothly. He's also the company's resident problem solver and is an early adopter and lover of new technology.
It all began in
August, 1999
It started when a couple of tech aficionados banded together and came up with an idea: to make a web design and development startup. The kind that would, in a few years time, become home to expert web developers and web designers.
We first started with an array of web design services. As our clientele grew, we branched out to provide complementary offerings, including digital marketing and content creation. This meant we had to expand our team as well, hiring other experts in their respective craft.
From a handful of team members, we now have a workforce almost 300 people strong. And as we continue to attract talented professionals to our community, we widen our horizons as well.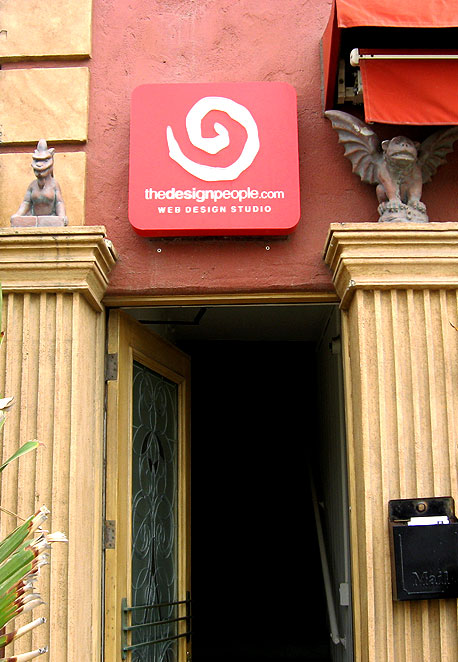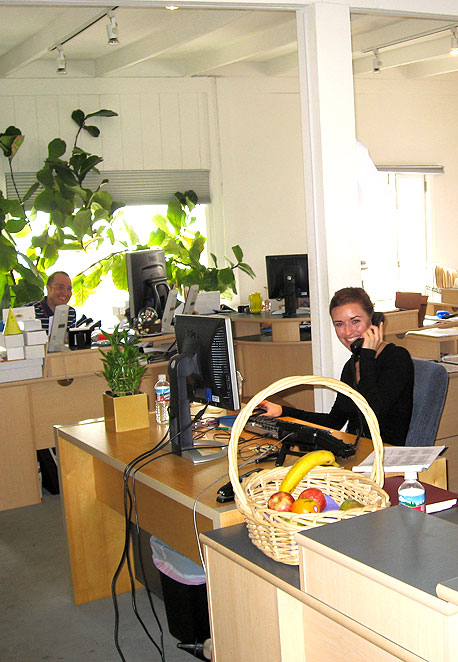 1999
The A99 founders opened up its first beach office in Los Angeles and began building websites for real estate agents.
2003
Expansion of A99's web production office in Manila and hiring of more developers, designers, art directors, and project managers.
2012
August 99's outsourcing services were launched in order to serve B2B clients outside of North America.
2018
Opening of A99's biggest office to date and expansion of offerings to include e-commerce, flexible space leasing, and other business services.
2020
A99 has transformed into a strong company of distributed teams, with a shift towards startup building and offering services beyond online marketing.