Main Content
Loft
Loft is a fast growing provider of virtual office and corporate compliance services in The Philippines. Its headquarters in Ortigas, and branch offices in BGC & Makati, are home to several startups and tech professionals.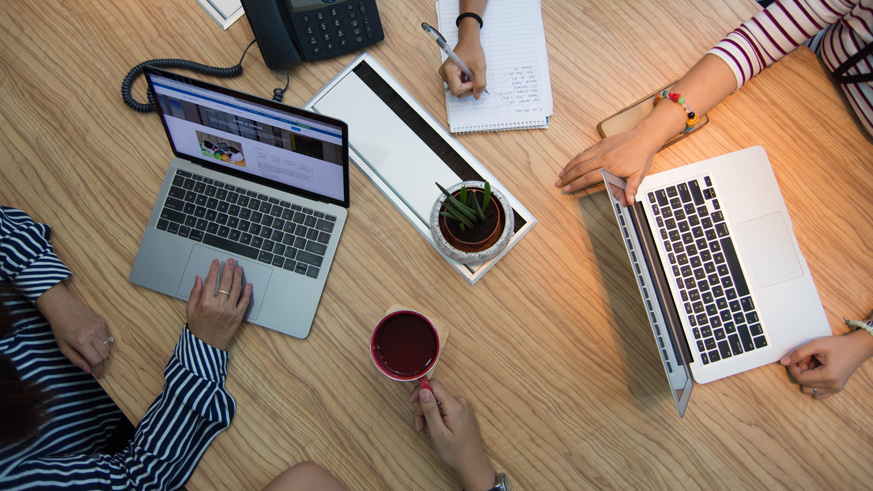 Startup Story
Starting from a single floor coworking space in 2018, Loft has since expanded to 3 cities in Metro Manila.
Loft has also broadened its offerings to include virtual office, business registration and outsourcing services for accounting, HR, IT support and corporate compliance. Loft's mission is to help startups launch & grow fast.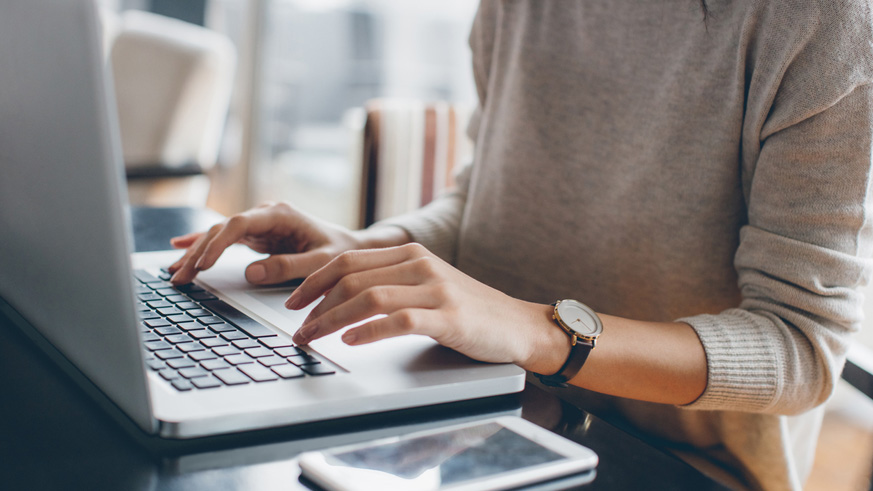 Venue for Startups
Loft is not your traditional office space provider. It's literally a one-stop shop for startups who are looking to launch their business successfully. Clients who get an office space (or virtual office) from Loft get instant access to an array of services created specifically for startups. Those who are looking to grow their company by way of marketing, outsourcing or staffing can also find help here.
Team Culture
Get Your Best Work Done
Enjoy working in a space that promotes creativity and productivity.
Mission.
Vision.
To make people happy to go to work.

NurtureCommunities
A workspace is only as good as the people that are in it. Our goal is to bring people together and cultivate an environment that allows great ideas to flourish.

Mind TheDetails
We pay careful attention to what matters to our clients and deliver effective solutions that are tailored to their goals.

Keep theEngines Firing
We don't just ignite ideas; we fuel our clients' momentum by working with them and aligning our goals with theirs.
Loft Leaders
Meet the people who make it all happen
Pip Zorgani
Managing Director
As co-founder, Pip is in charge of Loft's growth strategy, particularly finding properties for expansion and franchise.
Kate Jardin
Division Head
Kate oversees daily operations, making sure that Loft stays true to its mission of helping our coworking community thrive.