Main Content
We provide value-for-money
staff leasing & outsourcing solutions

to companies in the US, Australia and anywhere in the world.
Get a dedicated team or resource from August 99 and save on overhead and in-house hiring costs. Simply let us know the skills that you are looking for and we'll take care of everything on your behalf — from talent sourcing, to hiring & onboarding, all the way to employee management. You can choose people our existing roster who can start working for you immediately, or we can initiate a recruitment process on your behalf.
What are the pros of hiring a dedicated team?
Hiring a dedicated team to work full-time on your projects has many benefits. This helps you solidify communication across all your distributed teams, set consistent expectations, and maintain focus. Having dedicated resources allows us to complete your tasks in days, not weeks. You can manage and communicate directly with your resources, provide the tools and training that you want them to have, and set specific KPIs for the team that you will hire.
What outsourcing model would you recommend for a first-time client?
Will I have direct communication with the resource or team that I'm going to hire?
What are the terms and fees associated with this?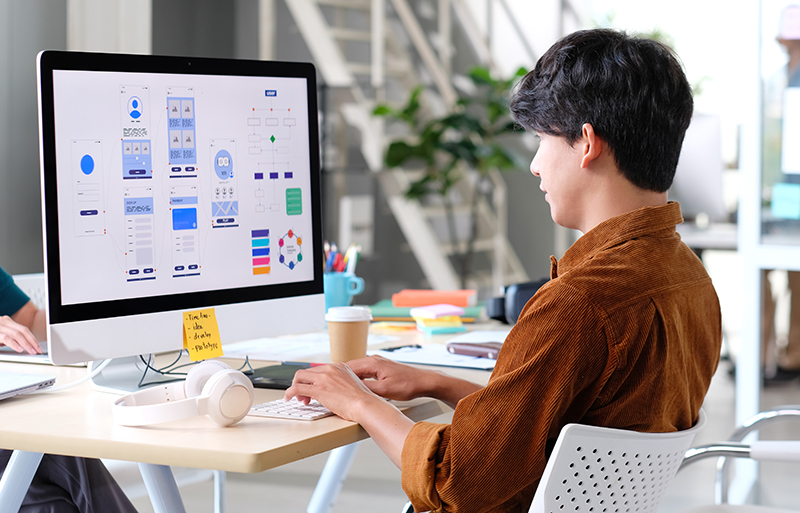 Reliable, Top-Notch Talent
Our people are subject matter experts in their respective roles and they have been trained to work seamlessly with our global clients. We are committed to working closely with you throughout your relationship with us.
Never Get Burned Again
Have you had unsuccessful experiences in outsourcing to other agencies? We'd like to turn that experience into an amazing one. August 99 is run by both Filipino and North American managers who have worked with thousands of demanding clients worldwide. Our approach is simple: Learn your goals. Fill gaps in your business process. Launch your projects successfully.
Discreetly Professional
You're always in front of your clients. We are willing to work behind a signed NDA as your white label outsourcing provider. Invoices are made directly to you. Billing is simple and hassle-free.
Great Work Attitude
It all starts with a creative team who works well together. Partner that with effective tools and a tried and tested process, you have a virtual team that actually gets stuff done.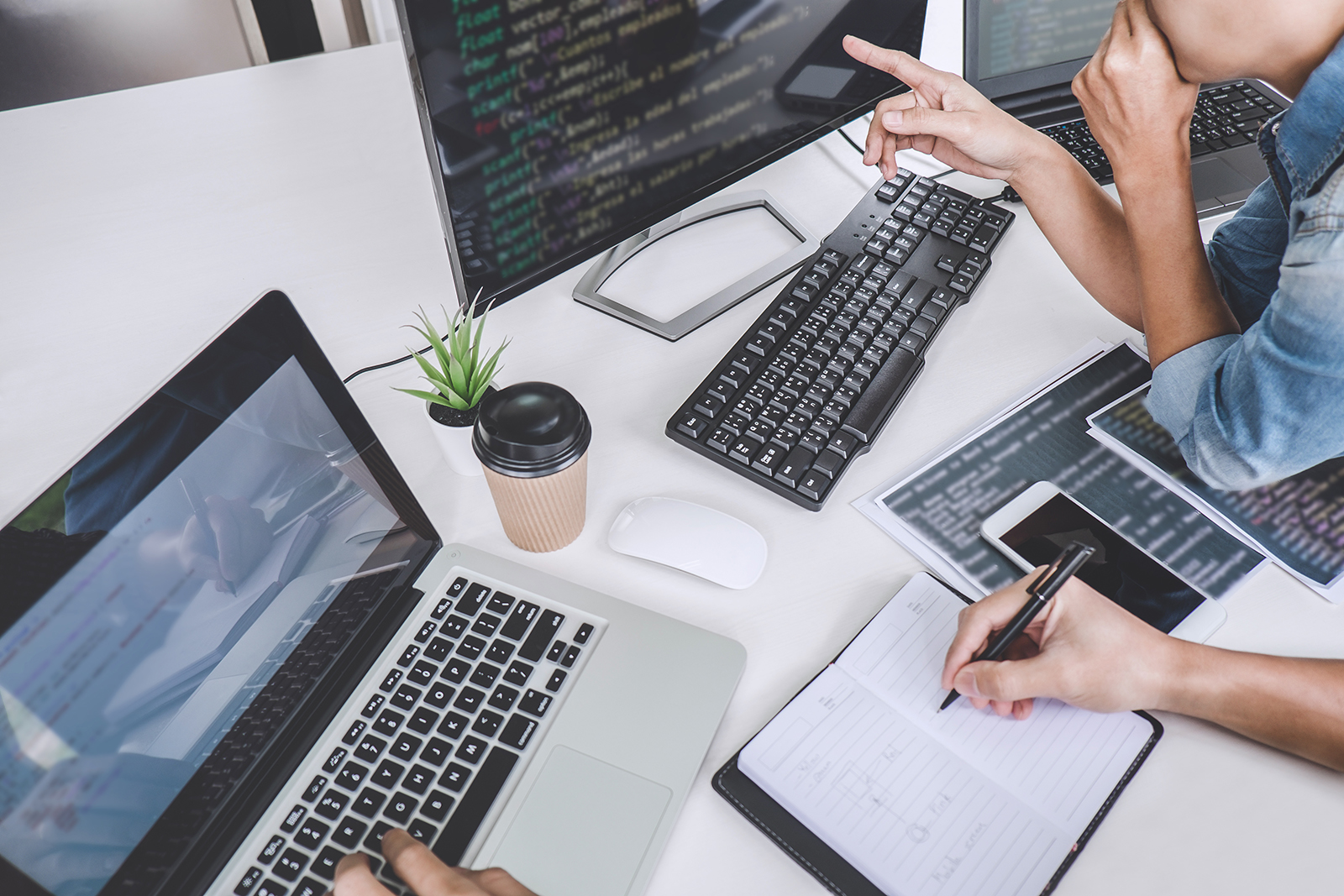 Send Us a Test Project
If you're looking to outsource a part of your business process, try us for a month! We have cost-efficient packages that will fit in your workflow. If you're happy with the results, hire a dedicated resource to save even more.