Main Content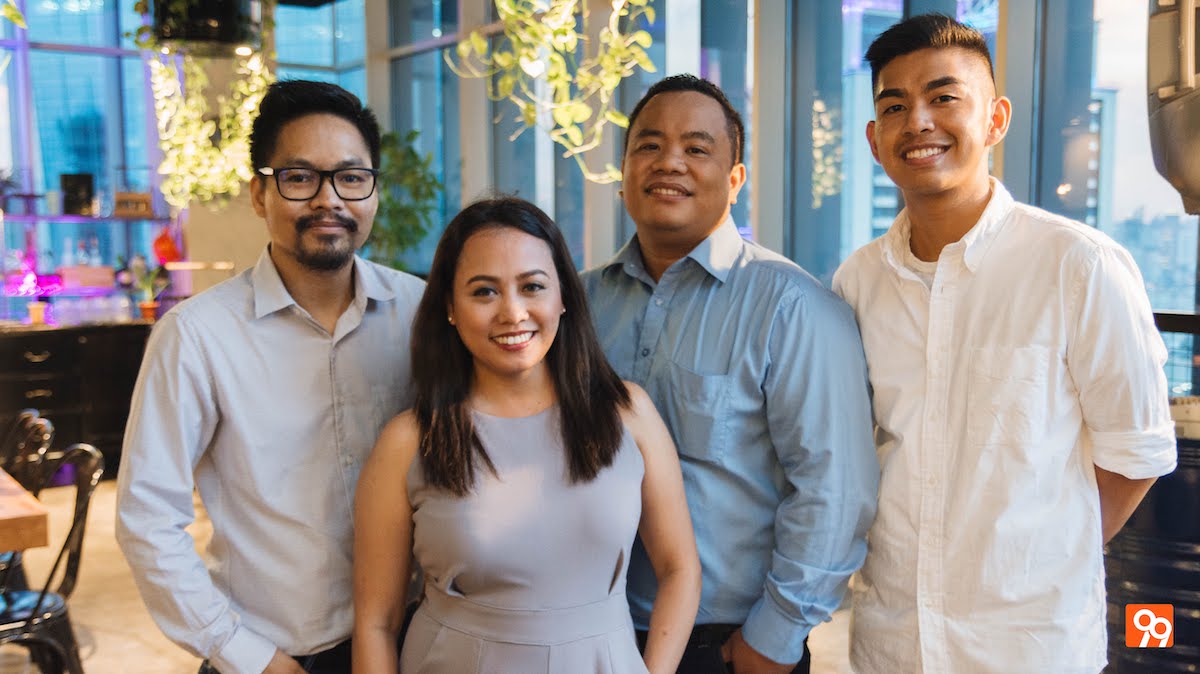 About Oqulo
Oqulo Pte Ltd, is a Singapore-based company founded in early 2019. It is a spin-off from leading tech incubator, August 99, which started in 2012 and based in The Philippines. Oqulo is a company that deploys global technology products and employs a solid team of software developers and designers.
Aside from providing custom software development to its clients, Oqulo's current lineup of projects and services include QSpace, QTime and Knox.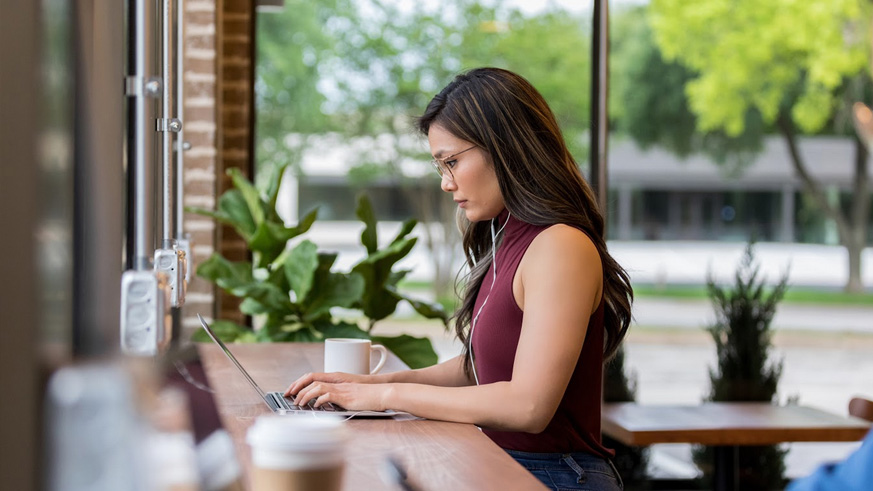 Knox — Our Latest Project
Through our tech and software development experience, we here at Oqulo are at the forefront of an exciting and rapidly evolving digital transformation in Singapore and The Philippines.
During this time, our core team has built a solid understanding of crypto assets, mainly from first-hand experience gained as investors. This then evolved to the birth of our cryptocurrency division, Knox.
Team Culture
Make a Positive Impact
Each person in the Oqulo team is given the opportunity to become a game changer.
Mission.
Vision.
To unleash people to do their best work anytime, anywhere.

BuildCreatively
Offer simple and lovable solutions to complex problems.

Integrity& Transparency
Reputation, honesty and ethics the center of everything.

ClientTrust
Provide best-in-class technology and security practices.
Oqulo Leaders
Meet the people who make it all happen
Bernd Rennebeck
CEO
Along with his role as Chief Technology Officer of August 99, Bernd also heads Oqulo as CEO and chief strategist.
James Dulay
Head of User Experience
Leading a team of product designers, James makes sure that everyone using Oqulo products has the best user experience.
Owtee Bingayan
Head of Engineering
Owtee heads the entire team of developers for Oqulo, making sure to support the design and product teams with great code and software functionality.
Erny Nazario
Head of Product
Erny is in charge of product development and plays a key role in the process improvement for the design and engineering teams.
Eve Soto
Product Marketing
Eve spearheads the marketing efforts of August 99's local divisions, including product marketing at Oqulo.