Main Content
Our
Leaders
August 99
is authentic and down-to-earth, true to what we do best, and transparent to our clients. We'll make sure that you'll have an easy experience working with us.
Aesha Calado
Operations Manager
Kate Jardin
Division Head
Erny Nazario
Head of Product
Rachel De Mesa
Group Executive
Davis Faigao
Group Executive
Noelani Torre
Group Executive
Maryann Montegrande
Group Executive
Michael Martinez
Group Executive
Atty. Ian Layno
General Counsel
Bernice Buenafe

Group Head
an>
Erika Villanueva
Operations Manager
Ginette Wright
Marketing VP
Our
Chiefs
Employees are treated like
friends
and
family
here. This is the foundation of our tight-knit culture and positively impacts everything we do.
Partner
With

250+ Strong Team
The August 99 crew brings more than 21 years' experience delivering high-end, creative solutions on time and on budget.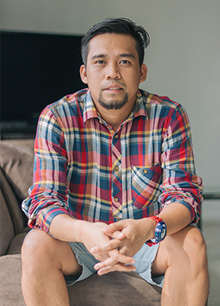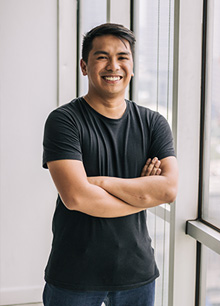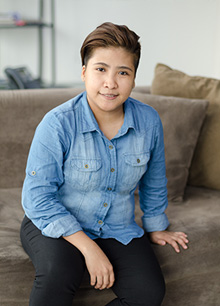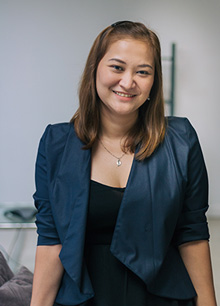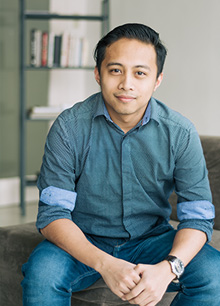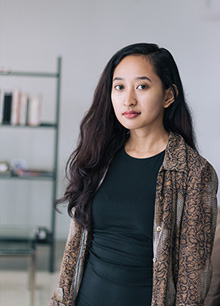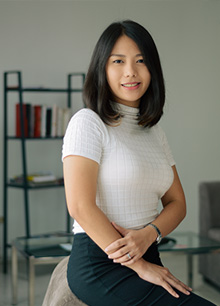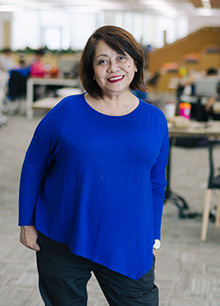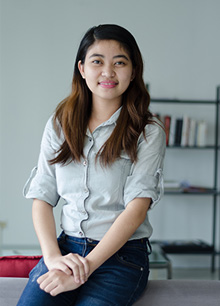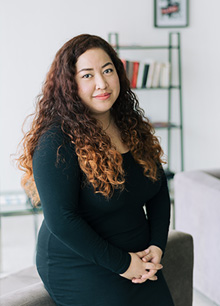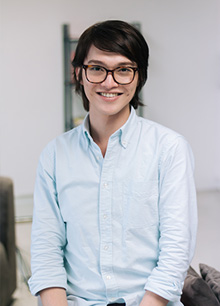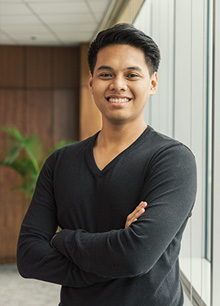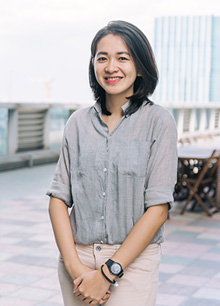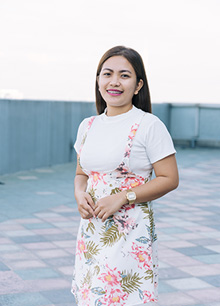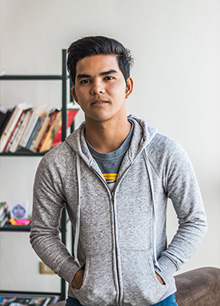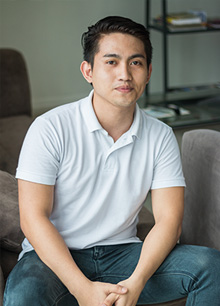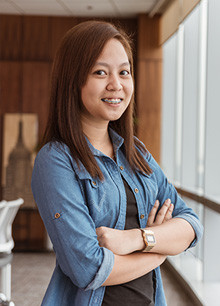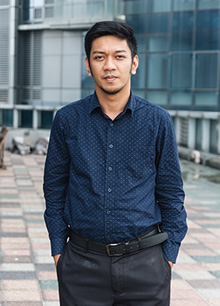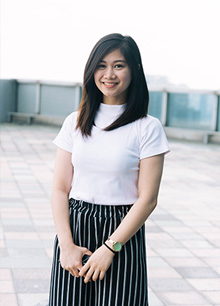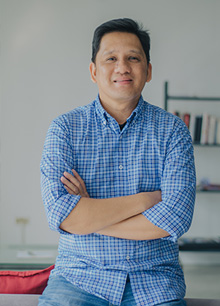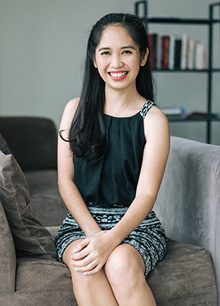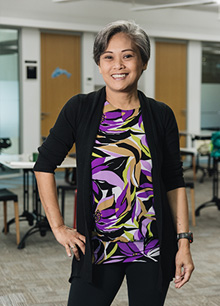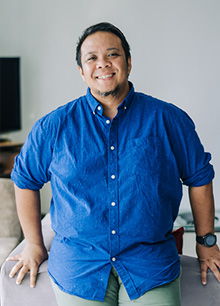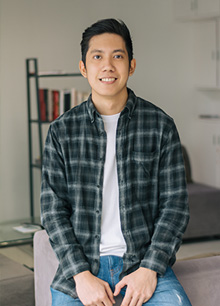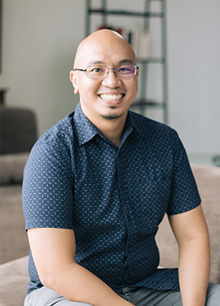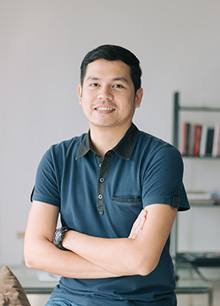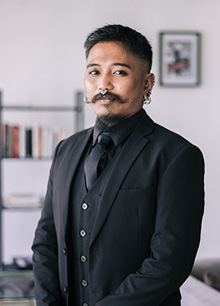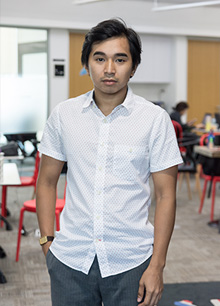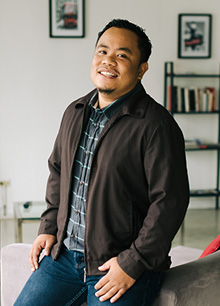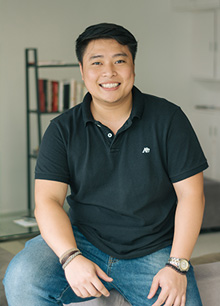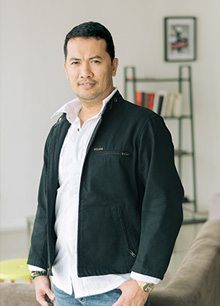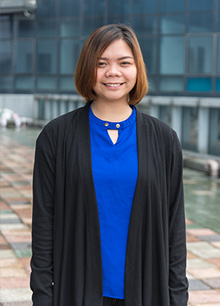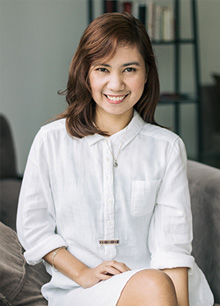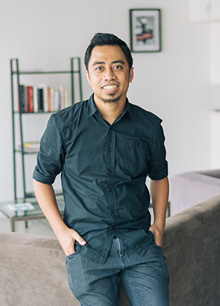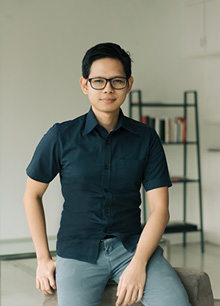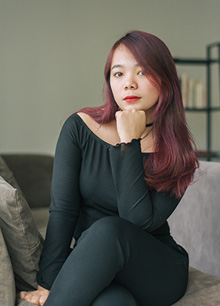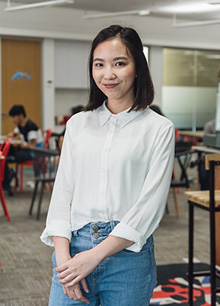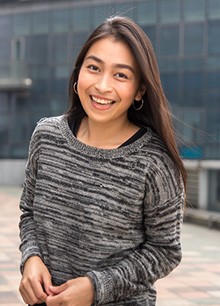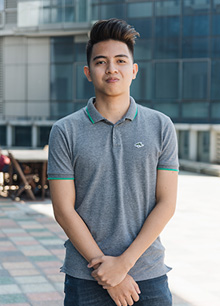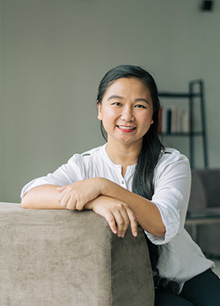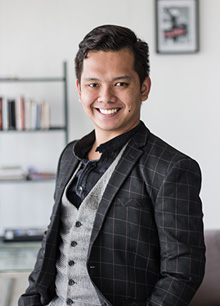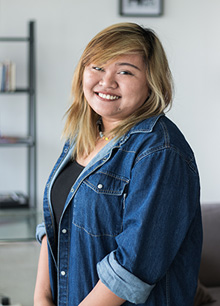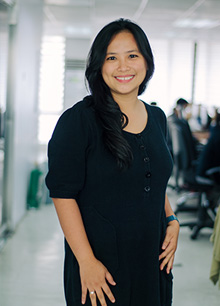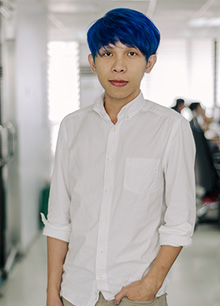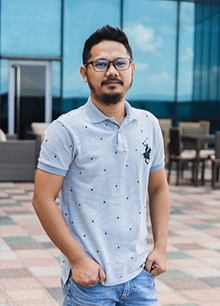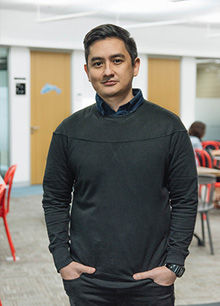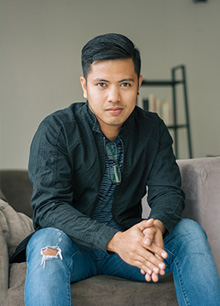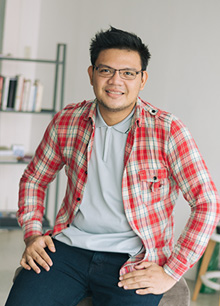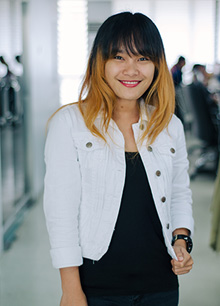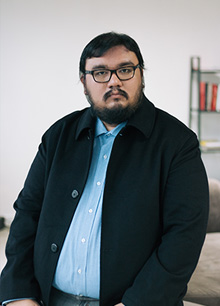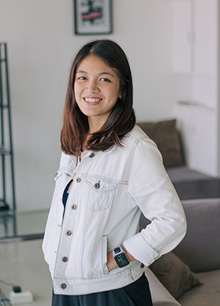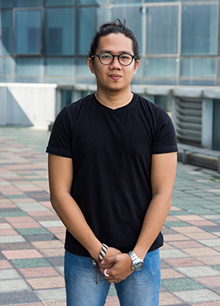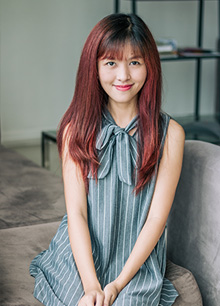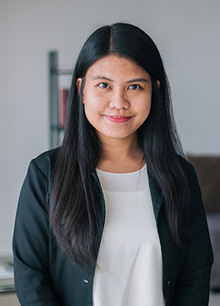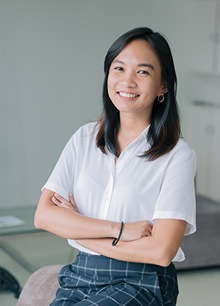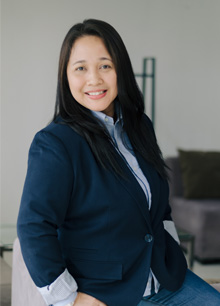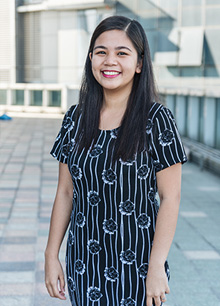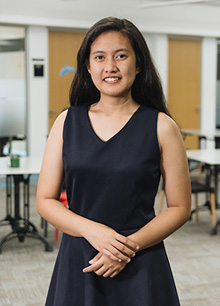 We saved a spot for you!
Let's build something worthwhile together.
Join Our Team Los Angeles
Singapore
Manila