Main Content
Agent Image is the first ever startup we launched back in 1999. Fast forward two decades and Agent Image has become the most sought after online marketing provider for real estate businesses in the US.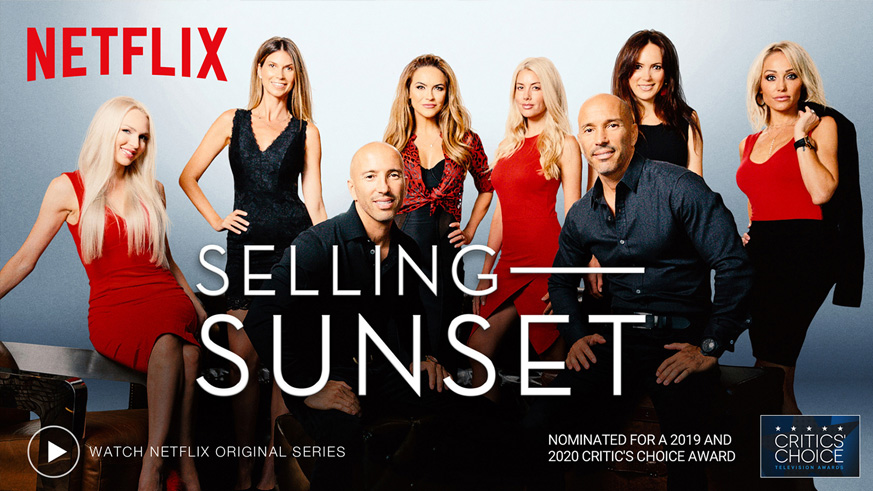 Distinguished Clients
Agent Image clients include top-producing agents and brokers from Sotheby's, Douglas Elliman, Keller Williams, Coldwell Banker, RE/MAX, Compass, Weichert and other real estate companies with a global presence.
Agent Image also has its roster of celebrity Realtors such as The Altman Brothers, Egypt Sherrod, The Oppenheim Group, Tracy Tutor, Roh Habibi, Aaron Kirman, Stacy Gottula, Chad Carroll, Kofi Nartey, Sally Forster Jones, Bobby Boyd, Quiana Watson, Ernie Carswell, Danny Nassi, Josh Weinberg and Tommy Choi, among others.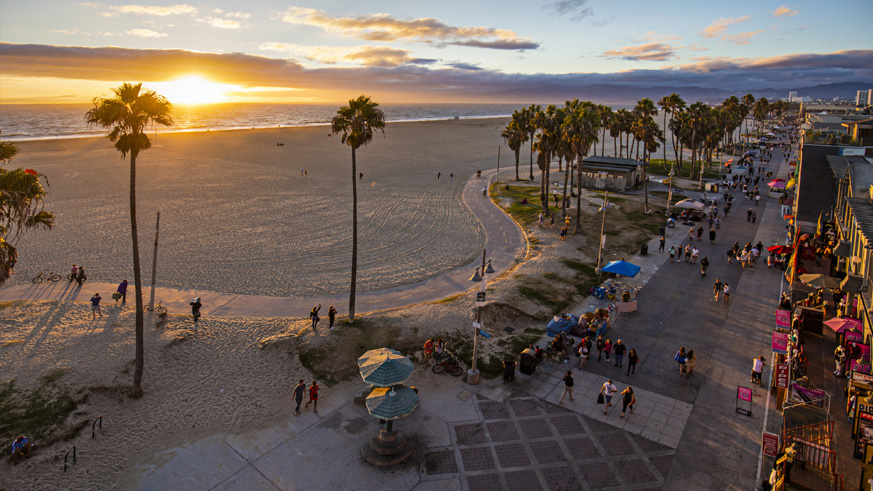 Success Story
Born at a tiny beach office in Los Angeles and now grown into two awesome offices in El Segundo and Manila, Agent Image has come a long way. Over two decades, Agent Image has built an impressive design portfolio, launching hundreds of websites each month.
Although no longer a startup, Agent Image has maintained its personalized approach for every client project. The company is now the industry leader in custom real estate web design, with more than 20,000 websites under its belt.
Core Values
Stay The Course
Learn from experience and build resilient teams.
Core Values
Deliver Happiness
Committed to providing customer-centric solutions.
Core Values
The Needs of Many
Share learnings, celebrate wins, elevate the team.
Mission.
Vision.
To help real estate professionals enhance their brand and grow their business through superlative customer service, high-quality design and game-changing technology.

SuperlativeCustomer Service
Provide industry-leading client support and create raving fans, referrals and repeat business.

High QualityDesign
Create award-winning designs, year in and year out.

Game-ChangingTechnology
Build innovative solutions to make our clients' lives easier and improve their business.
Agent Image Leaders
Meet the people who make it all happen
Jon Krabbe
CFO
Aside from taking care of the company's finances, Jon spearheads the marketing and VIP client programs of Agent Image.
Luigi Amante
COO
Luigi is committed to providing high level mentorship, training and company growth programs for all Agent Image departments.
Aesha Calado
Director of Agent Image
Girl boss Aesha is the one responsible for making the transition from sales to production a smooth process for everyone involved.
Ginette Wright
VP of Marketing
As an experienced real estate marketing expert, Ginette oversees all brand marketing activities of Agent Image and ensures the quality of the company's digital marketing assets.