Main Content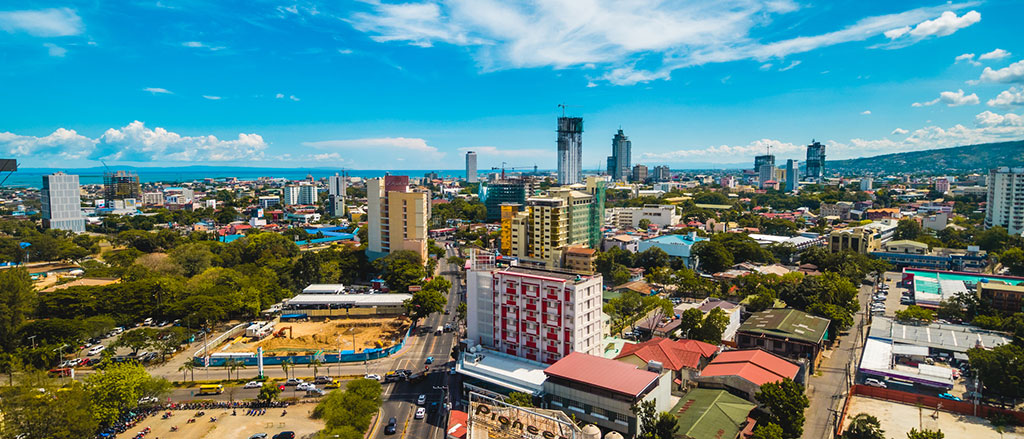 Manila, Philippines has climbed to the number 2 spot in Tholons' 2014 rankings of the world's Top 100 Outsourcing Destinations.

Third on the list in 2013, it has now outrun Mumbai, with Bangalore maintaining its top standing.
Also in the top ten—and still occupying the 8th spot—is Cebu. Other Philippine cities that have moved up the list are Davao (69th), Santa Rosa (82nd) and Bacolod City (93rd). Iloilo City has dropped two places down to 95 and Baguio City remains in 99th place.
Continuing rise in earnings 
The recently released report is not the only indicator of the overall good health of the country's BPO industry.
According to the Bangko Sentral ng Pilipinas (BSP), the sector generated $13.3 billion in earnings in 2013, which represents an increase of 15 from the previous year.
2014 is projected to be another banner year for the industry, with earnings forecasted to rise by another 15 to over $15.3 billion.
The IT and Business Process Association of the Philippines (IBAP) has stated that the industry aims to create 120,000 new jobs in 2014 and in the next two years.
The Department of Trade and Industry (DTI) anticipates that the number of BPO employees will reach 1 million by the end of the year.
Growth of new hubs
The next big development in the near future is the expansion of IT hubs in other areas apart from Metro Manila, Metro Clark and Metro Cebu. There's still a great deal of untapped talent in other areas in the country, particularly in the so-called "Next Wave Cities," which includes Bacolod, Cagayan de Oro, Davao, Dumaguete, Lipa (Batangas), Malolos (Bulacan), Metro Cavite, and Sta. Rosa. At the moment, over 70 of the IT workforce is based in Metro Manila.
"Our goal for 2016 is to add three more cities from the Philippines in the [Tholons] top 100," said Department of Science and Technology (DOST) Undersecretary Louis Casambre.
————————————–
Browse the site and check back often for more information on Philippine IT-BPO trends. Ready to try out Filipino talent? Here's more information on hiring virtual teams in Manila.
Join marketers who
already have a head start.
Grow

with us.

Let's build something worthwhile together.

Join The Team