Main Content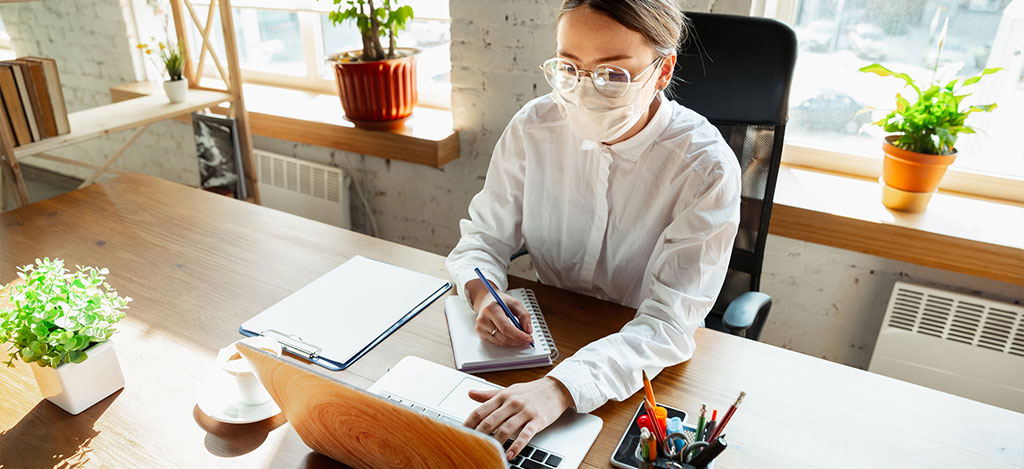 The COVID-19 pandemic has affected millions of people and companies worldwide. Businesses were thrust into scenarios they've never encountered before but those who already had business continuity plans in place have been able to control the disruptions in their operations.
Here are some helpful tips to keep in mind when revisiting your existing business continuity plan:
Assemble a dedicated team 
Set up a special team in charge of assessing and managing the impact of this ongoing (and any future) pandemic, along with any guidelines established by the government.
Make sure to assign representatives from different support functions including HR, IT, security, and legal.
Monitor and respond to new developments while establishing clear protocols for both regular and emergency situations.
Make sure that employees are aware of the company's emergency hotlines just in case they need to report an urgent situation.
Manage the impact on your employees
Employers need to closely monitor the situation and follow guidelines established by the local Department of Health (DOH) and the World Health Organization (WHO).
Introducing policies on self-isolation and prohibiting or limiting travel to high-risk areas will also be necessary.
Senior management will need to frequently notify and remind staff of measures to help prevent the spread of the virus.
Introduce alternate work arrangements

Consider implementing permanent flexible work arrangements such as working from home. Consult your IT team to determine whether you have the right equipment needed to handle remote workers.
If you don't have enough IT staff or tools to make remote work happen, contact us and we can help.
Also, here's a list of apps and programs that are ideal for work from home setups:
QTime – A secure and completely free software that can track employee's time logs and total work hours.
Google Workplace –  Great for file sharing, cloud storage, collaboration, and document creation.
Google Remote Desktop – Provides secure access to other computers from your phone, tablet, or laptop/desktop.
Google Meet – Excellent virtual conferencing tool for meetings with your team.
Slack – One of the most flexible chat programs available.
Basecamp – Allows you to assign tasks, manage projects, and work with clients and team members in an organized way.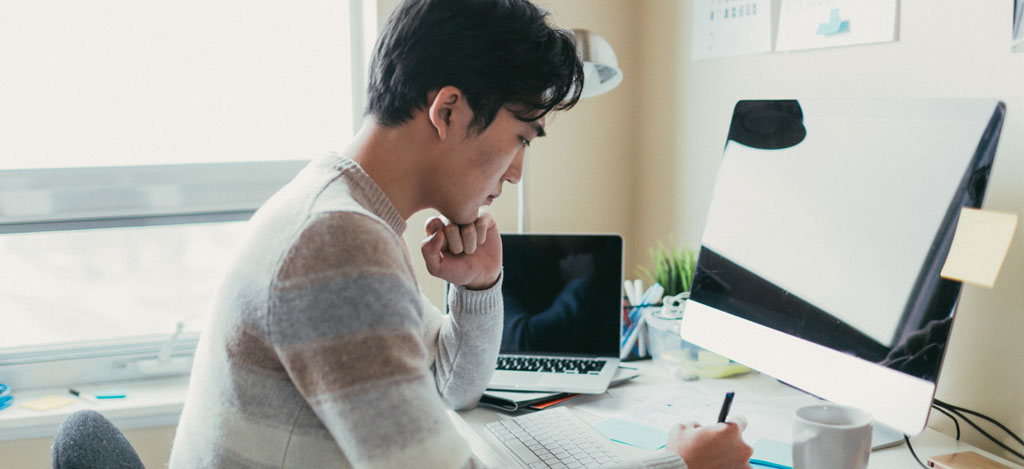 Coordinate with clients and other outside parties
Provide updates and key information, and maintain open communication and coordination with clients, partners, key vendors, shareholders, and other relevant outside parties.
Test the ability of all critical service providers to determine whether they will be able to support your business during a disruption, and consider alternatives if necessary.
Quickly come up with back up plans that will ensure the continuation of all critical operations.
Test, revise, and update your continuity plan
Conduct dry runs to put your plan to the test. This will help you identify weaknesses and missing aspects in your plan so you can adjust accordingly.
We hope this list helped and that your team will continue to be productive during these challenging times.
If you need help in setting up your teams to work remotely, or if you're in need of people who need to fill the gaps in your business process, feel free to reach out to us. We can help.
Also, to get instant access to QTime's free time tracking app, visit qtimesoftware.com.
Join marketers who
already have a head start.
Grow

with us.

Let's build something worthwhile together.

Join The Team