Main Content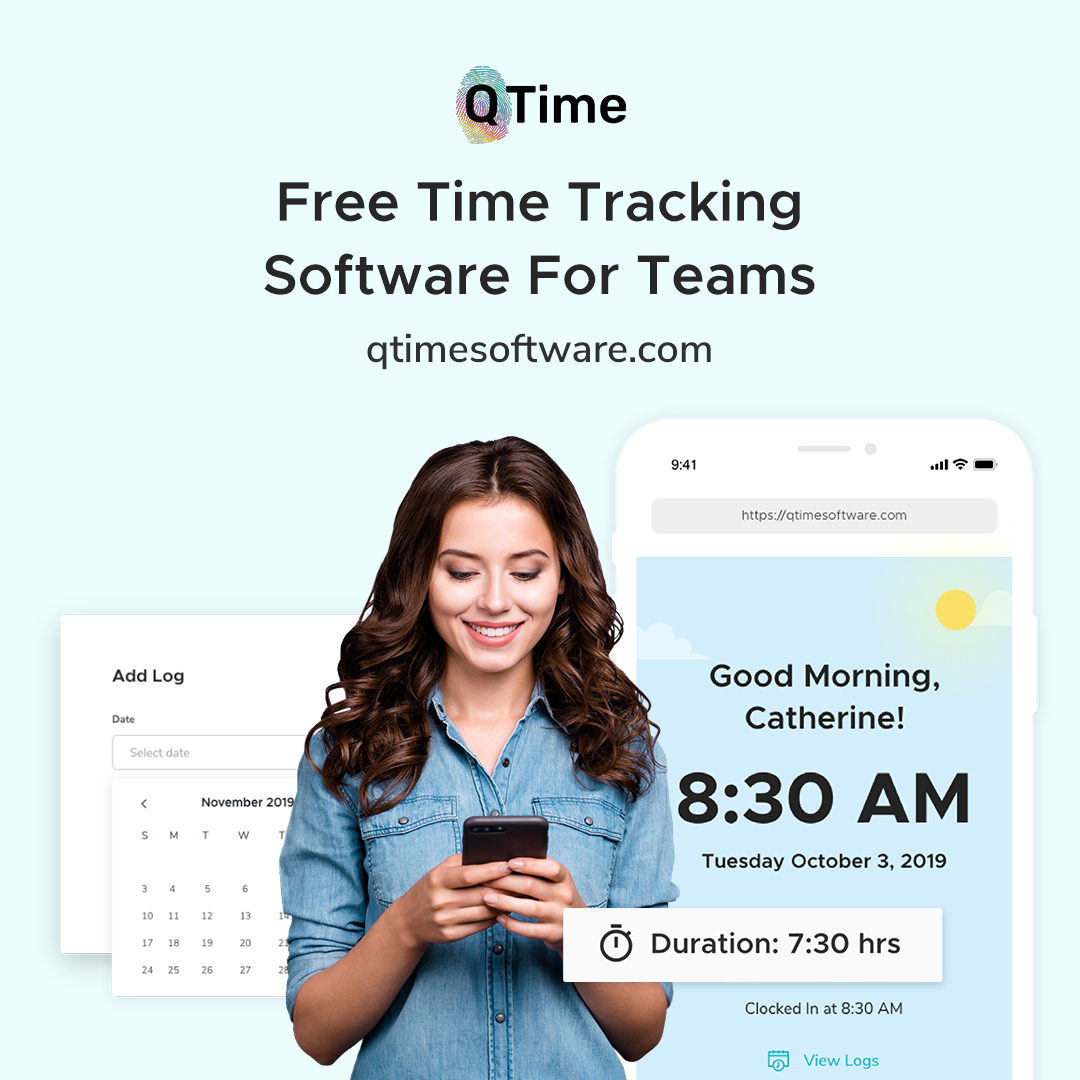 Developers from August 99 and its sister company, Oqulo, has announced the launch of QTime, — a free time and attendance tracking software for teams who are working remotely from home, or other locations. The release coincides with the worldwide push for social distancing as countries struggle with the COVID-19 (novel coronavirus) pandemic.
"We want to do our part in flattening the curve by enabling businesses to manage their remote employees free of charge," says August 99 CEO Tiger Bitanga, who also owns majority shares for Oqulo. "QTime helps companies have some level of business continuity by helping managers track teams of people working from home during this pandemic."
Worldwide, COVID-19 has spread to all continents except Antarctica. As of Sunday, March 22, 2020, the Philippines has tallied 380 cases of COVID-19 infections, including 25 fatalities. President Rodrigo Duterte placed the country under a state of calamity.
Social Distancing Measures

Countries around the world are implementing quarantines and social distancing is seen as one of the most effective measures to help limit the spread of the disease.
Epidemiologists have defined social distancing as actions to help stop the spread of highly infectious diseases, including "limiting large groups of people coming together, closing buildings, and canceling events." As part of social distancing, epidemiologists advocate working from home wherever possible.
Challenges in Remote Employee Monitoring

According to Bernd Rennebeck, CTO of August 99, "Even before coronavirus, our companies have been on the forefront of work from home programs. Our firsthand experience has given us the insights needed to develop QTime. Our goal is to help forward-thinking companies successfully integrate remote working programs."
Rennebeck says one of the most common challenges faced by remote employers is tracking employees' work hours. "Flexible work hours and working from home can be very distracting," he adds.
QTime allows employers to track their staff's work hours and time logs for any given period. As it does not require the use of physical biometrics or door access devices, it can be deployed in an instant.
QTime is available for free and may be accessed at qtimesoftware.com using any web or mobile device.
"By providing free access to QTime, we hope to promote remote working and social distancing in this extremely difficult time," says Erny Nazario, Oqulo's Product Manager.
Join marketers who
already have a head start.
Grow

with us.

Let's build something worthwhile together.

Join The Team